londondietitian.com
Claudia Ehrlicher, your private Dietitian in London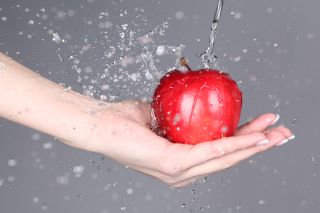 Here you find a range of conditions and topics Claudia can help you with:
change of eating behaviour and habits

sports nutrition

poor appetite

low fluid intake

weight management (overweight, obesity, underweight, malnutrition)

gastrointestinal disorders and digestive problems (including constipation and diarrhoea - acute/chronic)

diabetes / high blood sugar

high blood pressure (hypertension)

food allergies and intolerances

high cholesterol, lipid management, heart disease, atherosclerosis

pulmonary and respiratory diseases

skin conditions (e.g. Psoriasis, Rosacea)

nutrition in the workplace/nutrition at work

food fortification / enrichment / supplements / functional food

metabolic syndrom

gout and raised uric acid levels

osteoporosis

rheumatoid arthritis

low energy level, fatigue

candida

PCOS
This list is not conclusive. Please contact me if you would like to have advice on a topic not listed here.

In case it is not part of my knowledge and/or needs a specialist your query may need referral to a colleaque.